Book Pawna Lake Camping Packages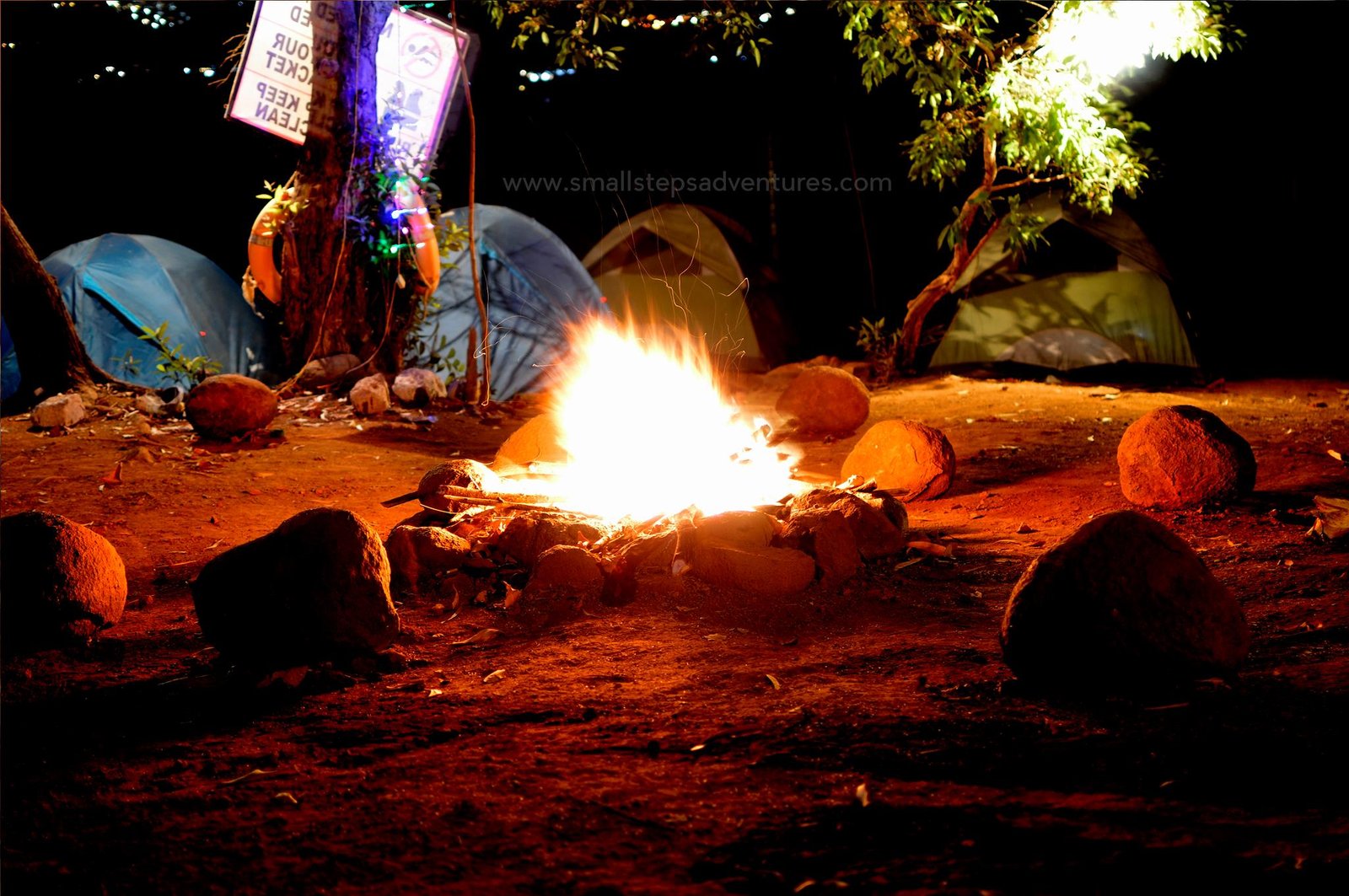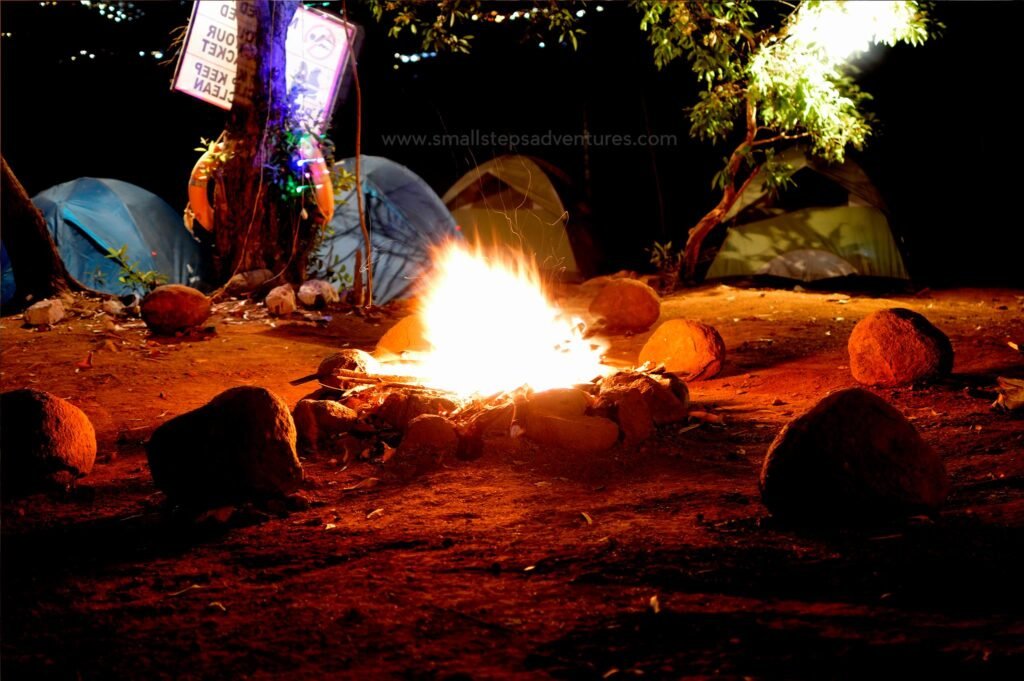 Regular Pawna Camping Package
Premium Pawna lake Camp Package
Under the vast expanse of the starry night sky, a group of friends gathered around a crackling campfire, their faces illuminated by the warm glow. The scent of pine mingled with the crisp evening air as they shared stories and laughter, embracing the serenity of the wilderness..
The camping experience was a delightful escape, a rejuvenating immersion in nature that left them with unforgettable memories and a renewed appreciation for the simple joys of life.
Itinerary Of Pawna Lake Camping
Luxury Stay Option at Pawna Lake
Had very good experience....went there on Saturday afternoon. One thing to be noted: please try to reach in time.so that you can enjoy all the activities. They have welcomed us with beautiful evening tea and snacks, a great dinner, and the next day breakfast was also amazing. It is a good option to get out of the city and enjoy some peaceful time at Pawna Lake Camping. They have boating, archery, volleyball, cricket, and badminton.
If you are looking for some awesome, peacfull time spending with good people to enjoy with, these are the guys I highly recommend. Their friendliness and result-driven approach are what I love about them.
It was an amazing pawna lake camping overnight experience. We were a group of 5 boys. We booked with vikas and he informed all details well in advance. We visited pawna dam camping sites first and we went to the boat club. Highly recommended. Thanks for all the arrangements.
The most beautiful campsite I ever saw. front view of my premium package, Amidst nature, we enjoyed campfires and music. Camping was literally a lake touch tent stay. I highly recommend Small Steps Adventure. Do visit if you are an outdoor guy.
Holi celebration & camping 
Valentines Day Couple Camping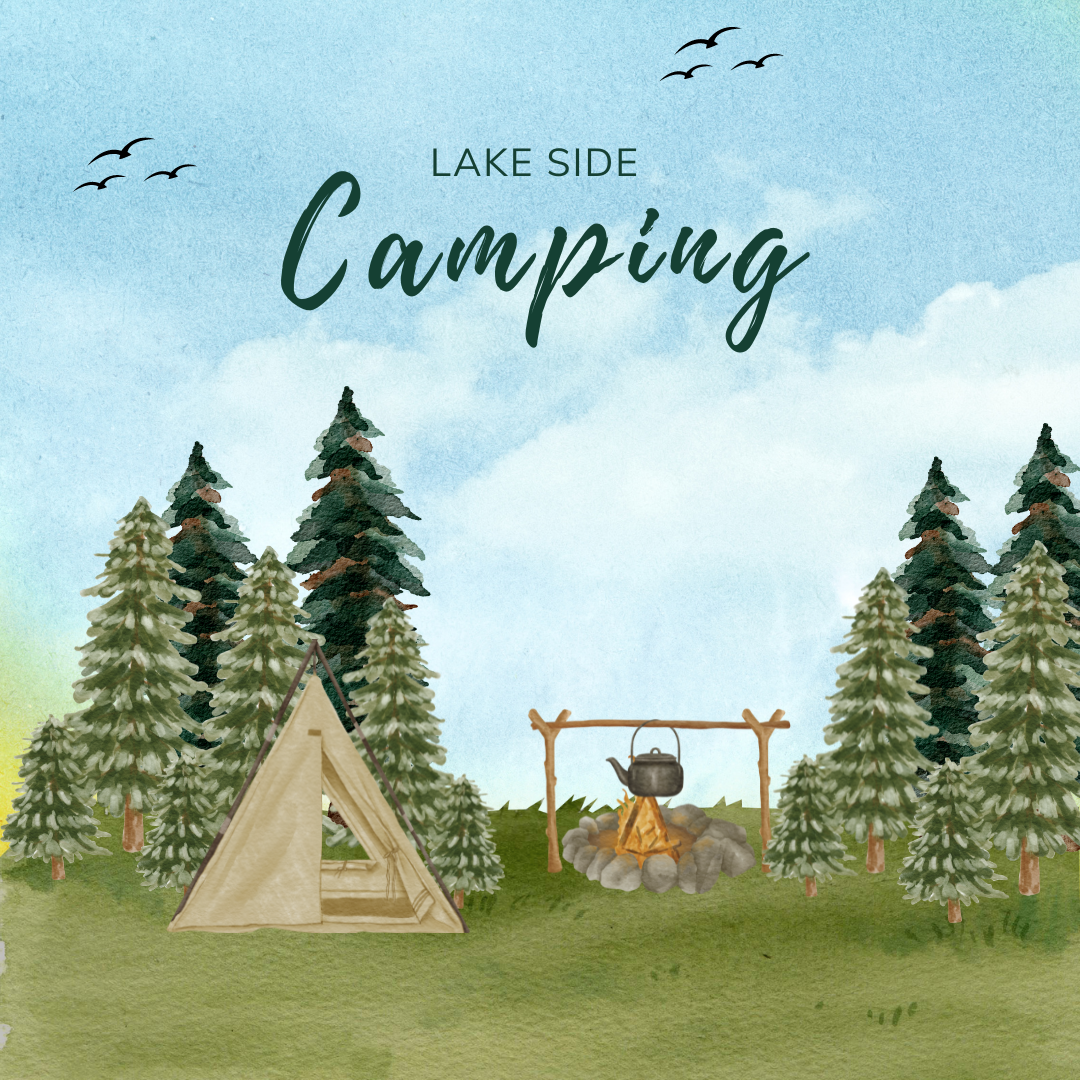 Let's Beautify Your Camping experience Together!
Let's Bring Nature Into Your camping & adventure
Pawna Lake Camping is one of the adventure moment for a lifetime