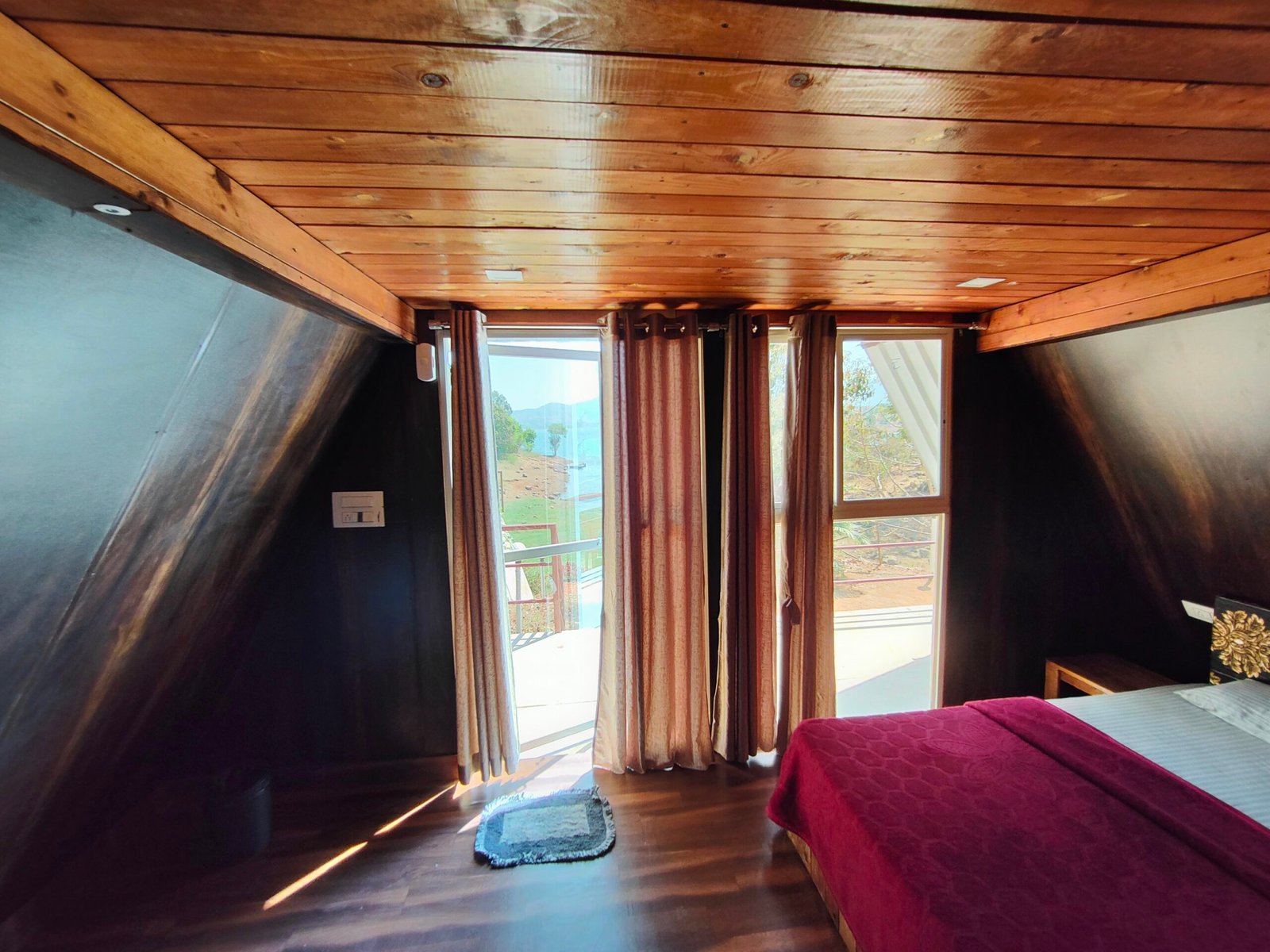 The beauty of Lonavala hills is enhanced by the monsoon season, when the hills come alive with the sound of gushing waterfalls and the lush greenery is at its peak. Staying in a Wooden cottage in lonavala during the monsoons is an experience in itself, with misty mornings and the sound of rainfall lulling you to sleep at night.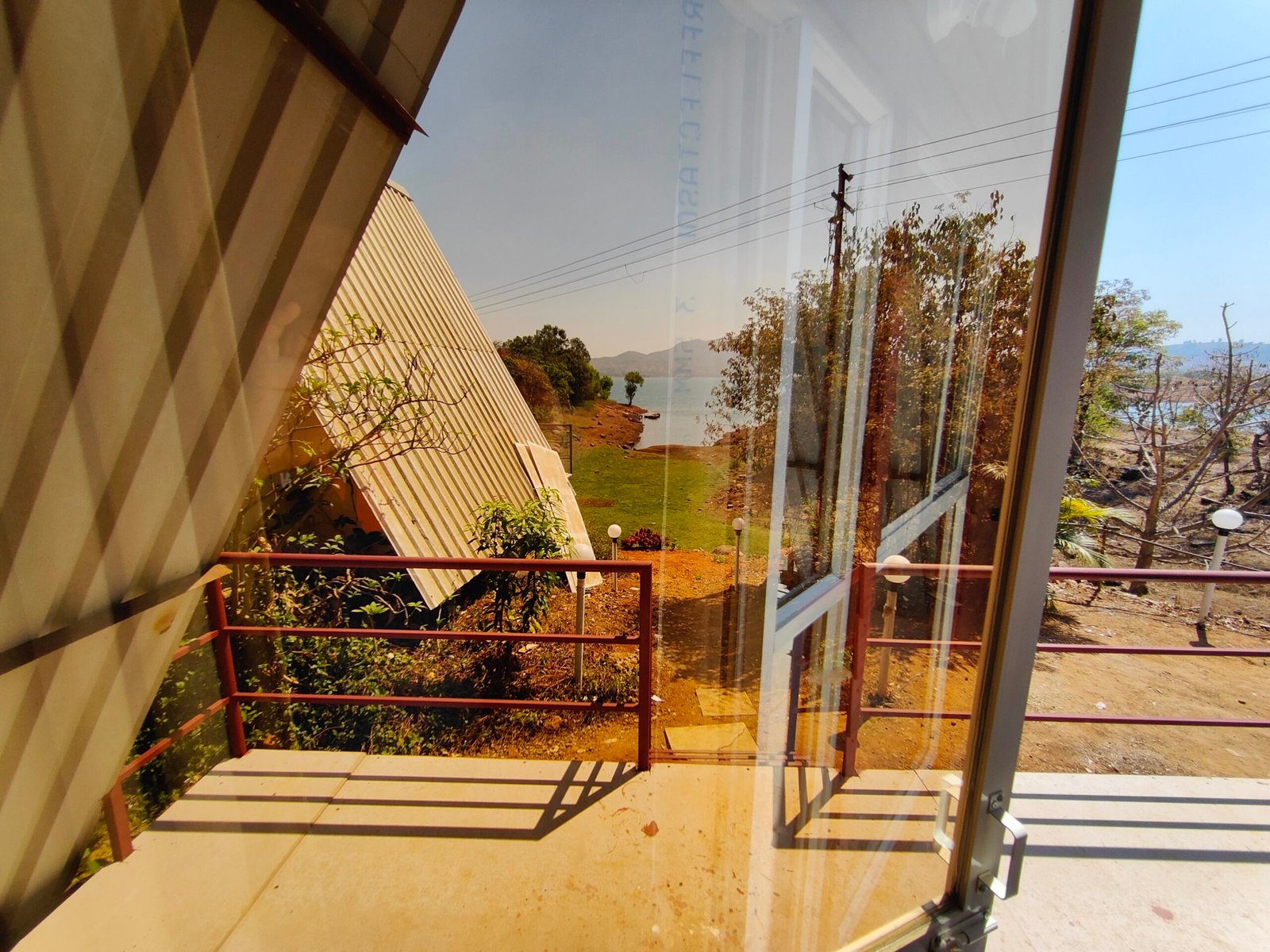 One of the biggest advantages of staying in a cottage is the personalized service that you receive. Unlike hotels, where you are just another guest in a sea of people, cottage owners take pride in providing personalized attention to their guests
Know More Information About Cottages in Lonavala near Pawna Lake - Glamping in lonavala
Benefits of Staying in a Resort for Your Next Vacation in Cottages in lonavala ?
Lonavala hills offer a unique and serene experience that cannot be matched by staying in a hotel. With personalized attention, cozy interiors, and the beauty of the hills surrounding you,

Triangle Camping Cottage – Glamping in lonavala cottages 

The Lonavala Triangle Cottages offer comfortable and cozy accommodations in the form of cottages. These cottages are designed in a triangular shape and are equipped with modern amenities such as air conditioning, television, and attached bathrooms. Each cottage also has a private sit-out area where guests can relax and enjoy the natural beauty of the surroundings.
One of the main attractions of the Lonavala Triangle Cottages is its location. The resort is situated close to some of the major tourist attractions of Lonavala such as the Karla Caves, Bhaja Caves, and the Lonavala Lake. The resort also offers guided tours to these attractions for guests who wish to explore the beauty of Lonavala.
 A cottage stay in Lonavala is a must-do for anyone looking for a peaceful and rejuvenating getaway.


Inclusive –

Lonavala cottages 


● Stay in Lakeview Cottages or Triangle House (Non AC) ⛺




(Attached Washroom )

● Unlimited lunch (Veg/N-Veg)




● Tea & biscuits ☕

● Unlimited Dinner (Veg / N-Veg) 🍱




● Common Music 🔊




● Breakfast 🍛☕




● Complimentary Activities -● Archery🏹 Rifle shooting, Football🏐, Dart 🎯Chess♟, Carrom etc.

●

Beautiful Lake and mountain view 
For more activities, Mountain and trekking is available around the pawna lake check out more trekking options