Explore Pawna Lake Resort
Pawna Lake is an experience like no other, offering a perfect blend of natural beauty, adventure, and festivities. It's an opportunity to create memories that will last a lifetime and to start the New Year on a high note. So, if you're looking for a unique and unforgettable way to ring in the New Year, head to Pawna Lake and join the festivities.
Book a beautiful Hillside pawna resort
The perfect choice for families, couples, and groups of friends looking for a memorable getaway..
Complimentary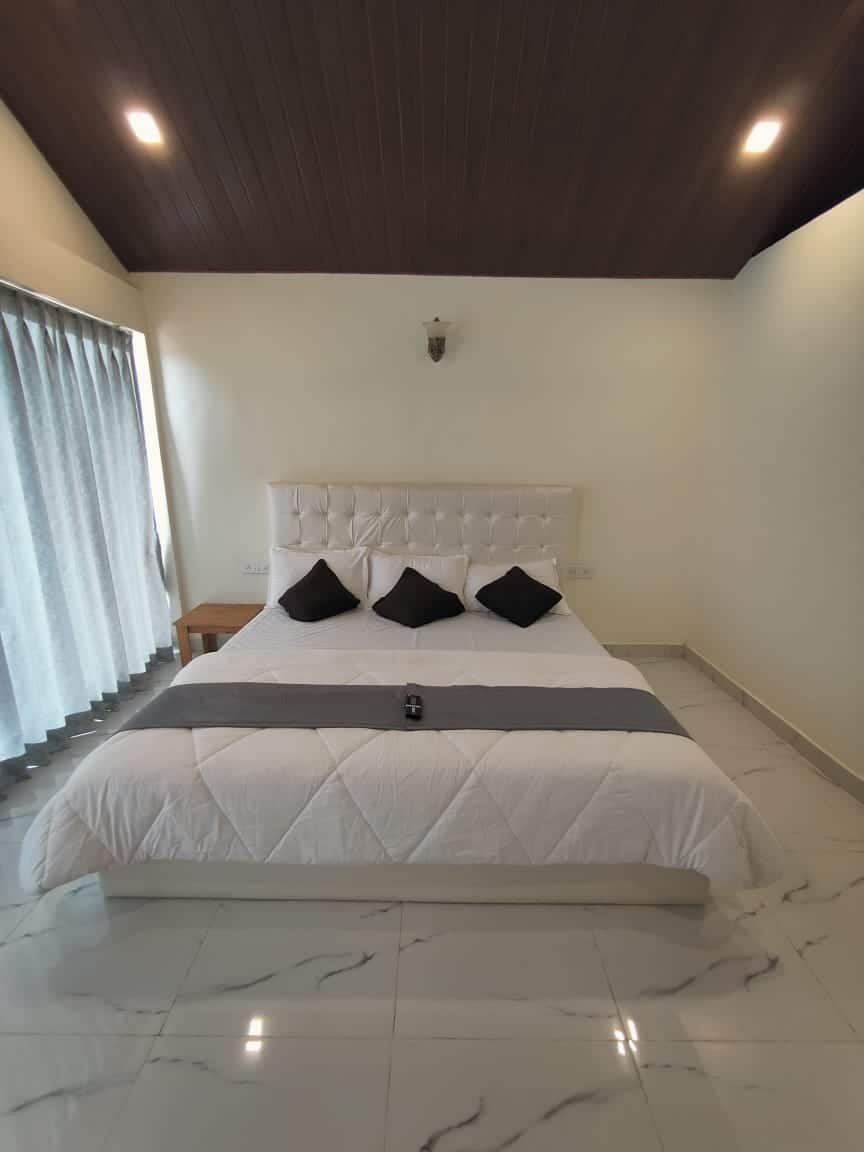 Book Your Package Resort near Pawna
Our Pawna lake side is located surrounding beautiful pawna lake camping area which offers a range of activities like camping, glamping, boating, kayaking, speed boat, trekking, stargazing, bird watching, nature walk, dining by lush greenery destination in lake view resort in lonavala. 
Experience the beauty of nature near pawna dam resort