Explore 1 day trip near mumbai
Book One Day Picnic Spot near Mumbai
Book your adventure 1 day trip near Mumbai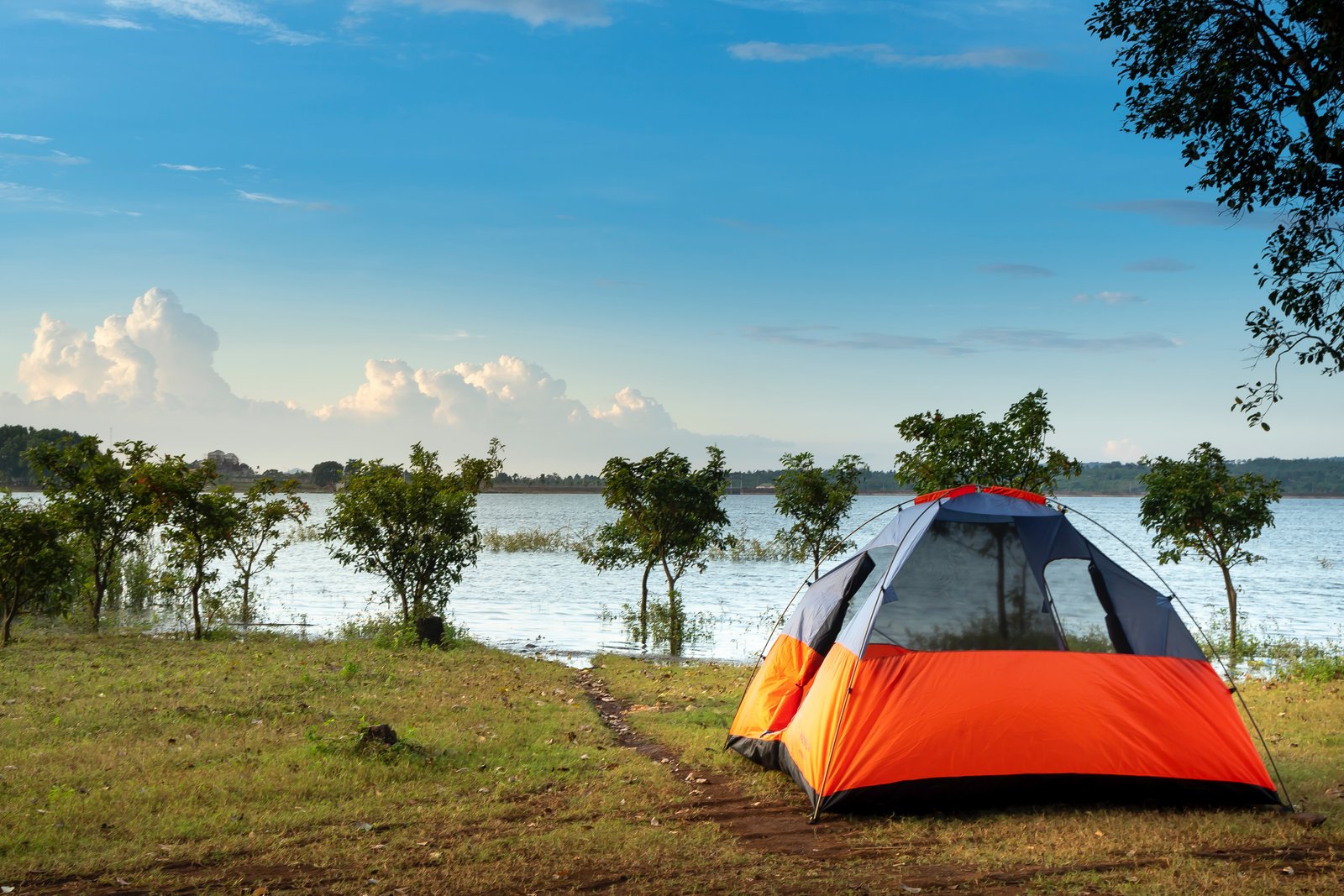 Go for adventure campsite  help at pawna lake camping 
Let me share you some more information 
Camping has a great number of benefits for everyone old and young that you and your family can enjoy while spending at Pawna Location  
Explore 1 Day trip to alibaug beach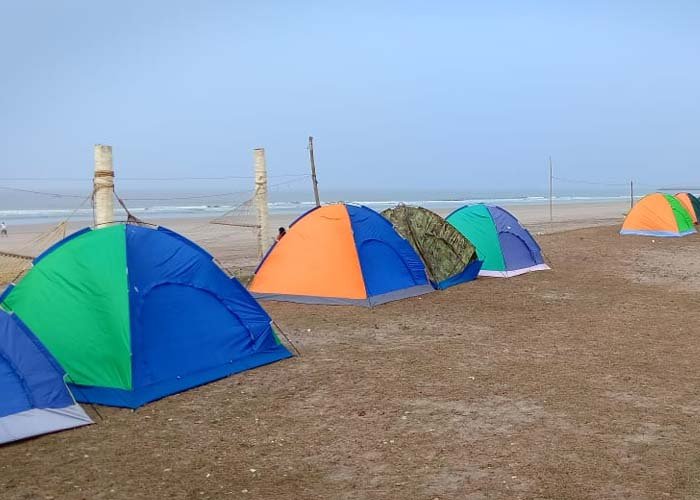 Book Alibaug Camping Packages
Sometimes all you need is a warm bonfire and soft roaring waves crashing on the beach while you fall asleep closer to nature. And sometimes all you need is a Beach Camping one day picnic near mumbai.
Yes, you heard us right! Camping isn't always done into the jungle or in the mountains or grasslands; it doesn't always involve you into encountering a wild animal. Beach picnic tent can be as exhilarating as any other camping, but the amount of fun and the memories you make when you camp on the beach is altogether a different experience.
Book ride for 1 day picnic spots in Mumbai Sea sailing yacht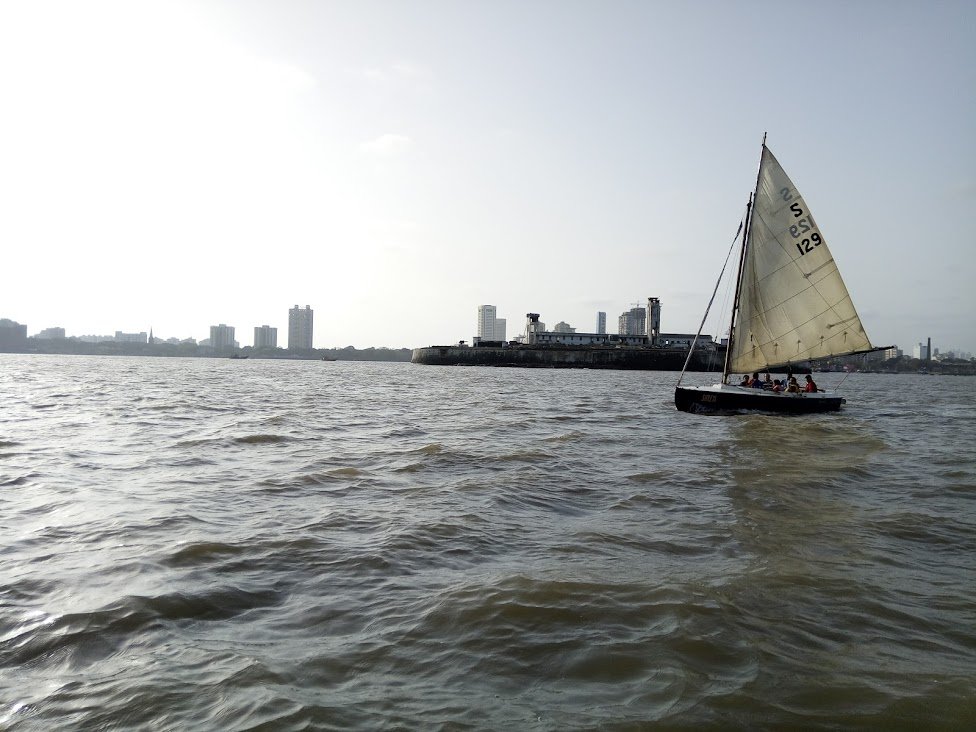 Sailing is a fantastic recreational activity that has been quite popular in the west; over the years, like other adventure activities, Sailing has become a popular recreational activity in the high-society. 
A one day Trip to Sailing is one of the trickiest activities that require maneuvering the Yacht and navigate the sailboat in different directing with the help of wind. With a massive coastline and spectacular waters, Sailing has become a popular activity especially on the Bay of Bengal and the Arabian Sea. While sailing in the Bay of Bengal is done more like a sport with sailing competitions, Sailing in the Arabian Sea is more like a recreational activity.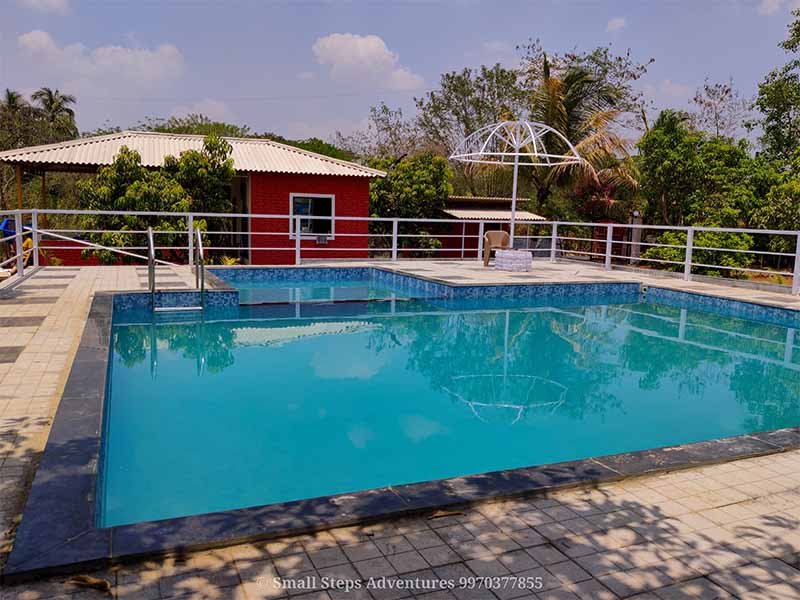 1 day picnice at Karjat Farmhouse With Swimming Pool
Are you tired of the mundane routine of city life, Do you wanna go for one day picnic resort near Mumbai? Looking for a unique and exciting way to celebrate a special occasion or simply unwind with your loved ones? Look no further than farm at Karjat, a serene and picturesque destination nestled in the Western Ghats of Maharashtra, India. With its scenic beauty, pleasant weather, and charming farm house near Karjat offers an ideal setting for a fun-filled farmhouse private stay party that you'll remember for a lifetime.
So, pack your bags, gather your friends and family, and get ready to unleash the fun in Karjat Stay!