Our Beautiful Campsite pawana dam
The monsoon season brings with it a magical transformation of the natural world. As raindrops dance on leaves, rivers swell, and the earth turns lush and green, it creates the perfect backdrop for an unforgettable camping adventure
While many may prefer to stay indoors during the rain, embracing the monsoon for outdoor escapades can lead to some of the most exhilarating and fun experiences.
What you prefer? Lets check it out  
Prepare for your next big adventure at pawna lake camping
Camping during the monsoon season offers a unique blend of adventure, beauty, and tranquility. Embracing the rain can lead to unforgettable moments in the great outdoors, where nature's transformation is on full display.
So, if you're ready to step out of your comfort zone and explore the wonders of the monsoon, pack your bags, grab your rain gear, and embark on a camping adventure that promises to be both thrilling and fun.
pawna lake camping Pricing & Packages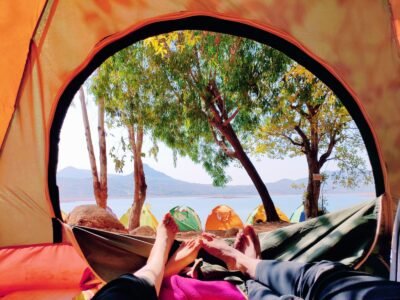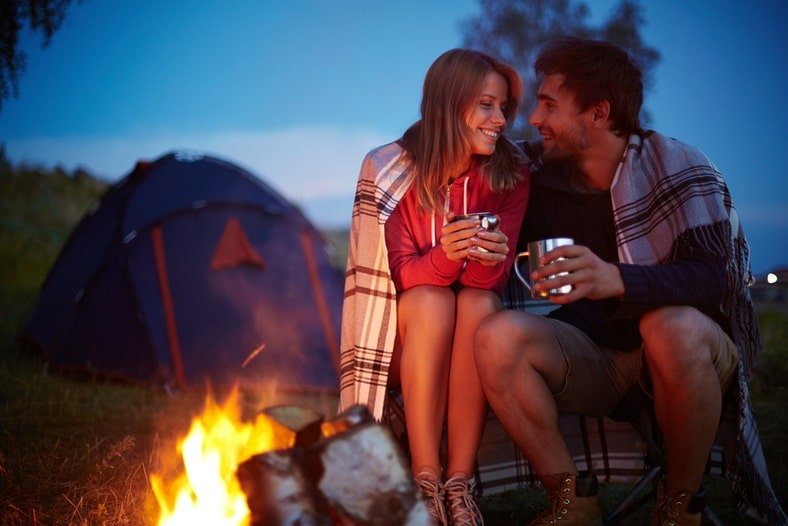 pawna lake camping for couples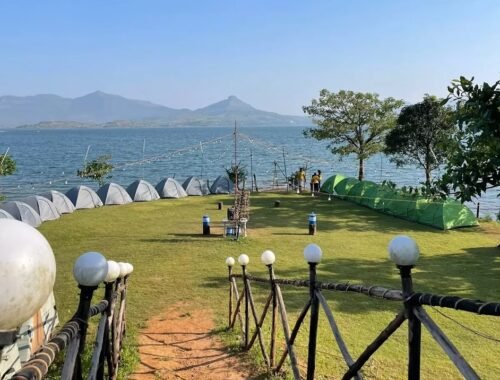 Premium Pawna Damn Camping