before visiting pawna lake camping
As a traveler, you always look for the best and most cost-effective plans. Here is all about 
Pawna
dam Camp
Lonavala
, you can go through my handy tips for you.
If you are planning to visit
Pawna
 Lake Camping then let me makes you aware of the things that the booking person will not inform you. 
Pavana

 Lake 

Lonavala
Maharashtra is Best Camping Place in Maharashtra.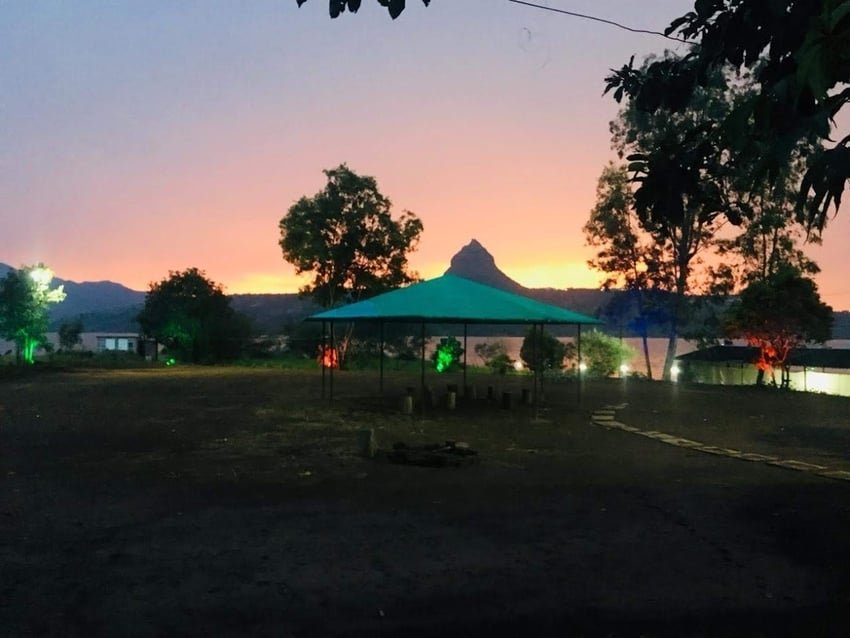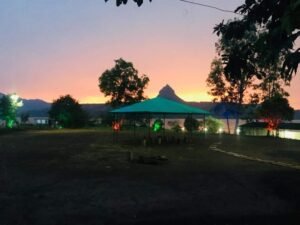 About The Pawna Lake Camp
Short Overviews About The pawana camping Lonavala is a beautiful place situated in the Lonavala region hence also famous for camping in Lonavala and only local taxis can take you from the Lonavala bus stand or station to the Tent campsites. No local autos are available as it's a hilly region.
As Pawna lake camp is getting famous for its natural peace and lush greenery, people flock in from various places and regions of India. Though it's rural and remote place, villagers are very helpful and they are now learning to respect Tourist. Most of the customers ask that, "Is Pawna lake safe for Women?" You won't believe that we have arranged only ladies party for Rotary Club of South Bombay. All Lady Participants were first time coming for any camping adventure and they enjoyed it at pawana dam tent house.
Another major doubt people have about the best season for camping at Pawna lake. If you have done camping then you obviously know that Winter is the best season but, nowadays people are enjoying camping in monsoon as well. Villagers have started providing shelter for tents and dining along with the waterproof branded tents.
Pawna lake camping for couples and families is altogether a different requirement as customers don't want to get merged with bachelors or drunkards. Looking at the demand, few campsites have different sections for families and couples.
Camping in Pawna Lake, Camping price start @999 This was the most interesting point and everyone wants more information about Pawna camping costs. Price is mostly per person and varies from INR 800 to 1500 which depends on the Pawna lake Lonavala camping package inclusion list and the type of service on the field. Some of the budget Pawna lake camping under 1000 packages are really pocket friendly if you are looking for outings with friends. If you are on a solo trip then Pawna lake camping package under 500 is also a good option for Explorers who are on a tight budget. and Pawna Lake Camping Pune Package is most of the time a one-day visit package as Pawna lake from Pune is just 50 to 60 Km only. Pawna Lake Pune routes are more scenic in winter and monsoon season.
Pawna is a hot destination and thus attracts the young crowd more. Pawna Lake is just 20 Km away from Lonavala city. It is 65 km from Pune and 80 Km Mumbai, hence making it the best place for camping in Pune. Though the road condition at the end is not good that only gives you the feel of adventure. Pawna Lake Mumbai route is also a better option for long drives on weekends.
Dear travelers, Book Prime Pawana Camping location if you still have any doubts and queries, do comment and we will try to resolve them asap.
If you are on a Maharashtra trip then you need to add the Pawna tent camp Maharashtra location to your Itinerary.  Pawna Dam camping is very beautiful and Camping Lake offers stunning views of the lake, hills, and the sky. If you have planned your stay in Mumbai then it's a good option for camping near Mumbai. Similarly, it's a better option for camping near Pune as well.
You need to find out the best Pavana Dam Camping package which suits your budget as there are 100+ Lonavala lake camping lake locations.
Pawna lake camp booking is an easy process but if you are confused or want to clear your doubts then please call on – 7304105091. Hope this will help you to choose the best experiance of camping at पावना लेक
Related Posts